Illustration, Phography, Design, Animation, Motion Graphics
Creative Direction
I've spent the last few years running an ever-growing art department at Mashable.

In that time, I have led a team that has built award-winning art across every platform imagineable. From temporary tattoos and room-sized graphics, to daily editorial illustrations and fully-animated short stories, we've created it all.

I've managed teams ranging from two to dozens of people. Working with talented people to dream up ideas and build them from scratch is one of the things that excites me most. Below is a small sample of the work I've helped create.
Editorial illustration
artwork covering all topics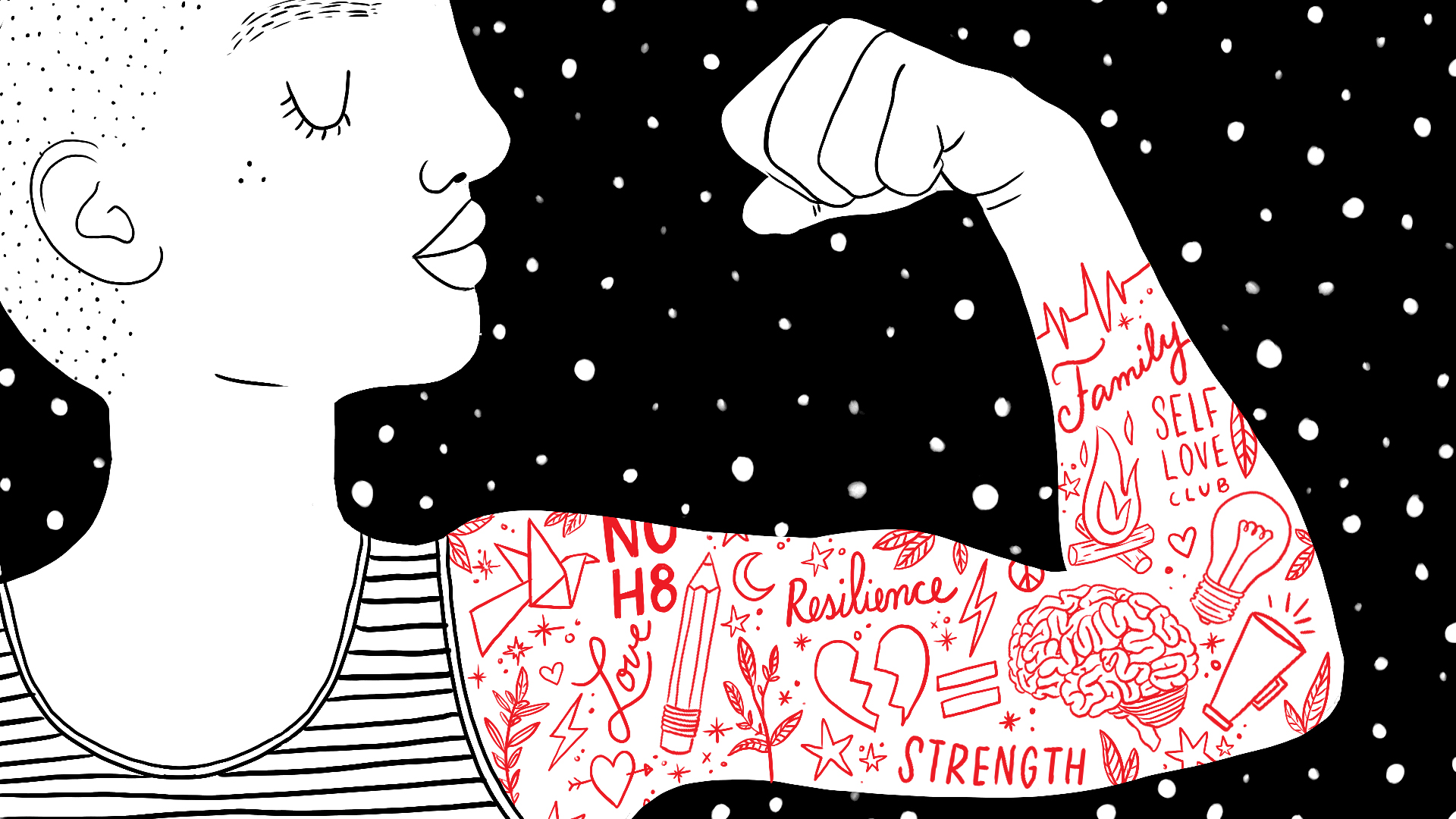 by
Bob Al-Greene
+
Vicky Leta
SXSW/Mashable
Design
physical and digital designs for Mashable's 2017/2018 SXSW House and parties
by Malik Yusuf, Alex Wood, James Dybvig, Peter Carlson, Loris Ravera, Vicky Leta
animation
+ motion
At Mashable, we've created hundreds of hours of animation and motion graphics; both horizontal and vertical. We've created animated series for both editorial and commercial projects.
Daily, the team creates Snapchat Discover editions for two different publications.






Bicycle Film
Festival
print and digital design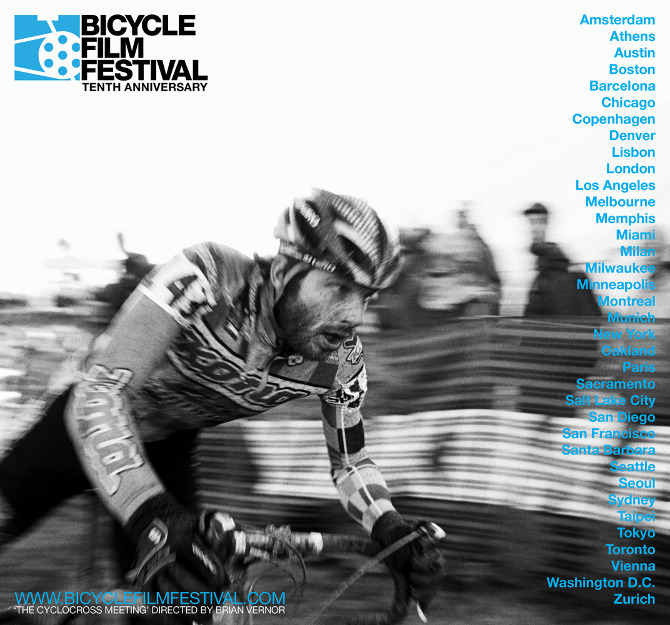 Te Ilum Theatre
posters, playbills, and promo material designs